📘 Feynman series
Short scientific knowledge explained in a way a five-year old can understand.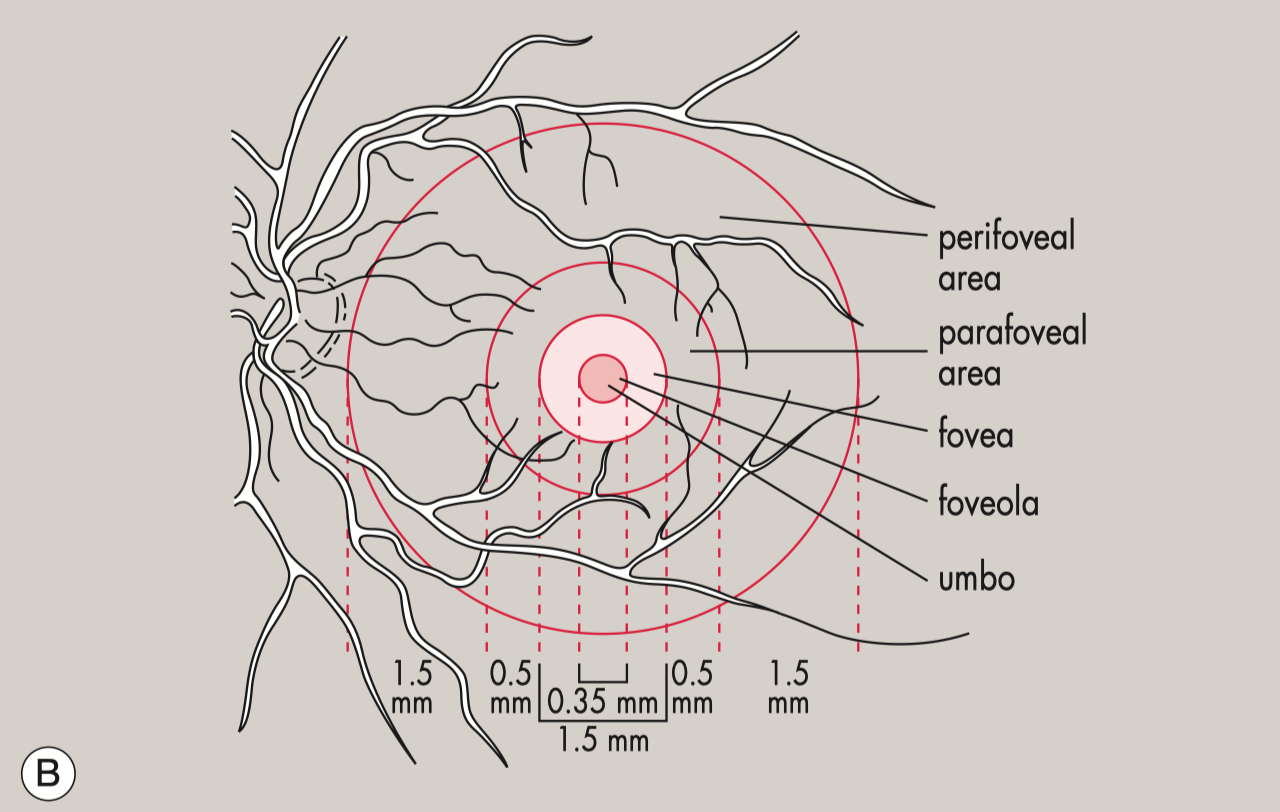 The macular region of eye is made up of the umbo, foveola, fovea, parafoveal and perifoveal.
Induction is done by bioactive factors. The bioactive factors attract certain cells to migrate to the defect site and also control their behaviour. After migration to the defect site, receptors are used to alert cells to repair defect.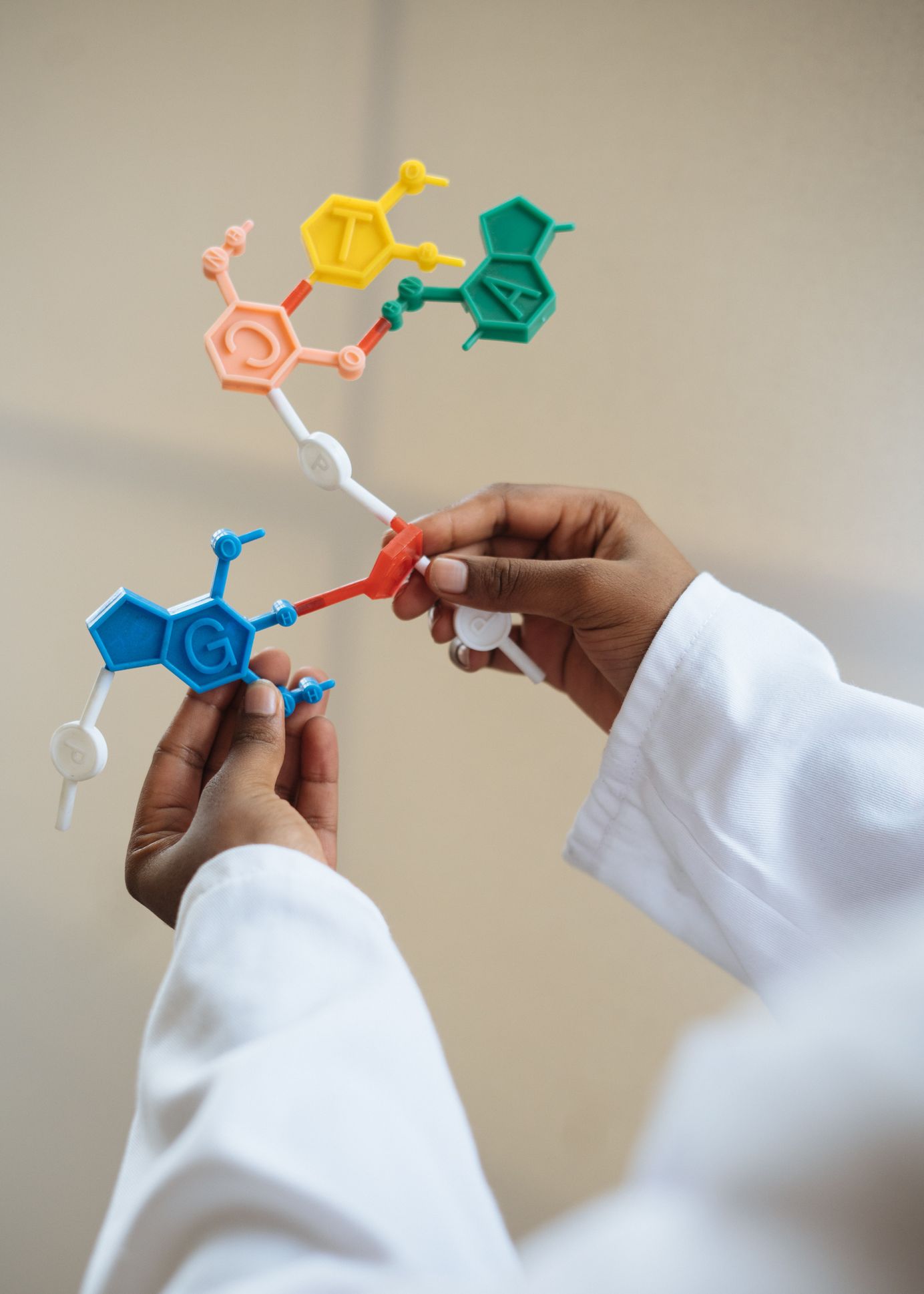 Markov Chains can be applied to solve problems related to finance, economics, communication theory, genetics and economics.