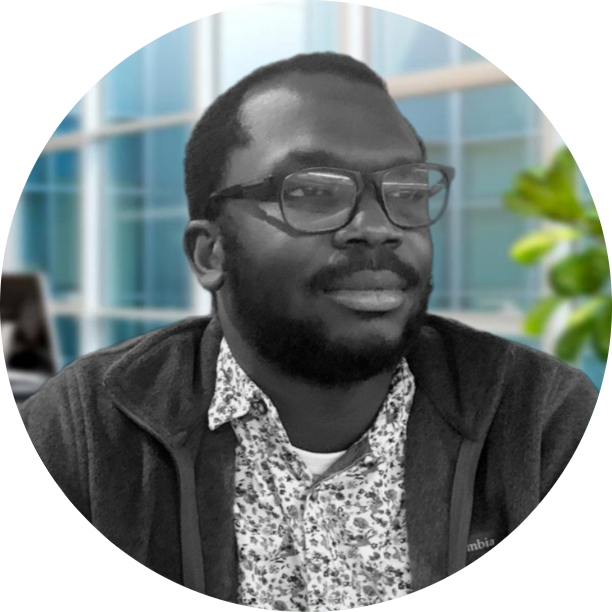 I am Biomedical Engineering doctoral candidate with an academic background in computer science, a technology advocate and writer.  
As a Ph.D. student, I am broadly interested in the application of deep learning algorithms and imaging technologies to improve diagnosis and treatment of retinal diseases. I am lucky to be advised by Dr. Yao and Dr. Son, and work with amazing collaborators.
As a technology advocate, I have previously worked as a software engineer for mobile (see here for portfolio). Also, I worked as regional program assistant for the Andela Learning Community working closely with facilitators, mentors, and code reviewers in the region to cater for 8,000+ participants. As a writer, I enjoy writing different contents - science, technology and life. I enjoy being a science communicator and greatly inspired by Neil deGrasse Tyson. I do this by writing about my Scientific Journal Reviews where I review published papers I come across. With Feynman series, I try to communicate short scientific knowledge in a way a five-year old can understand. I am also a wannabe philosopher. This is because I am passionate about building people and this is why I write about my life experiences and lessons I have learnt from them. I also have list of quotes. These quotes resonates from personal dealings I have with people. You might find them useful, or maybe not.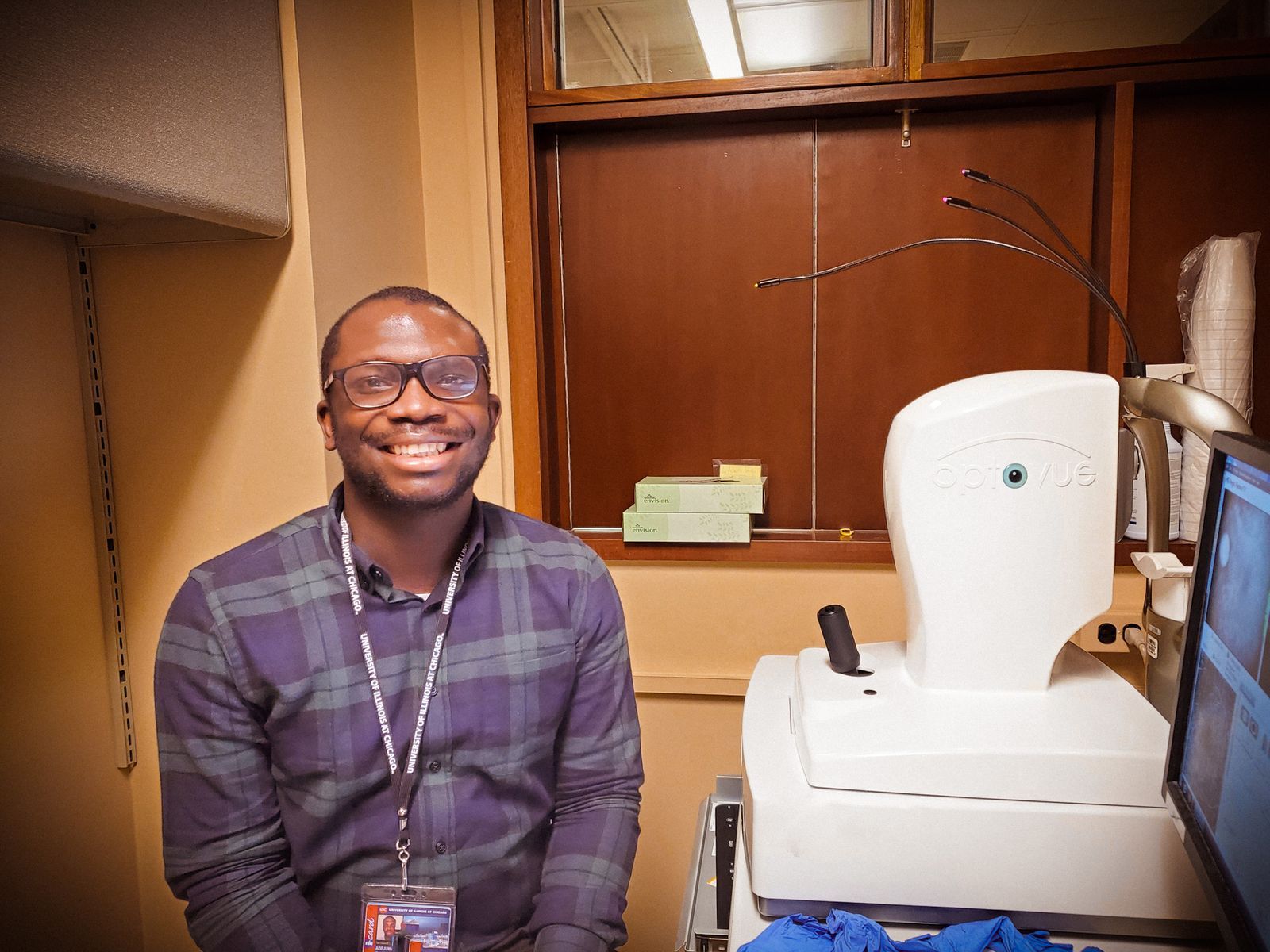 Tobiloba Adejumo Newsletter
Join the newsletter to receive the latest updates in your inbox.
---