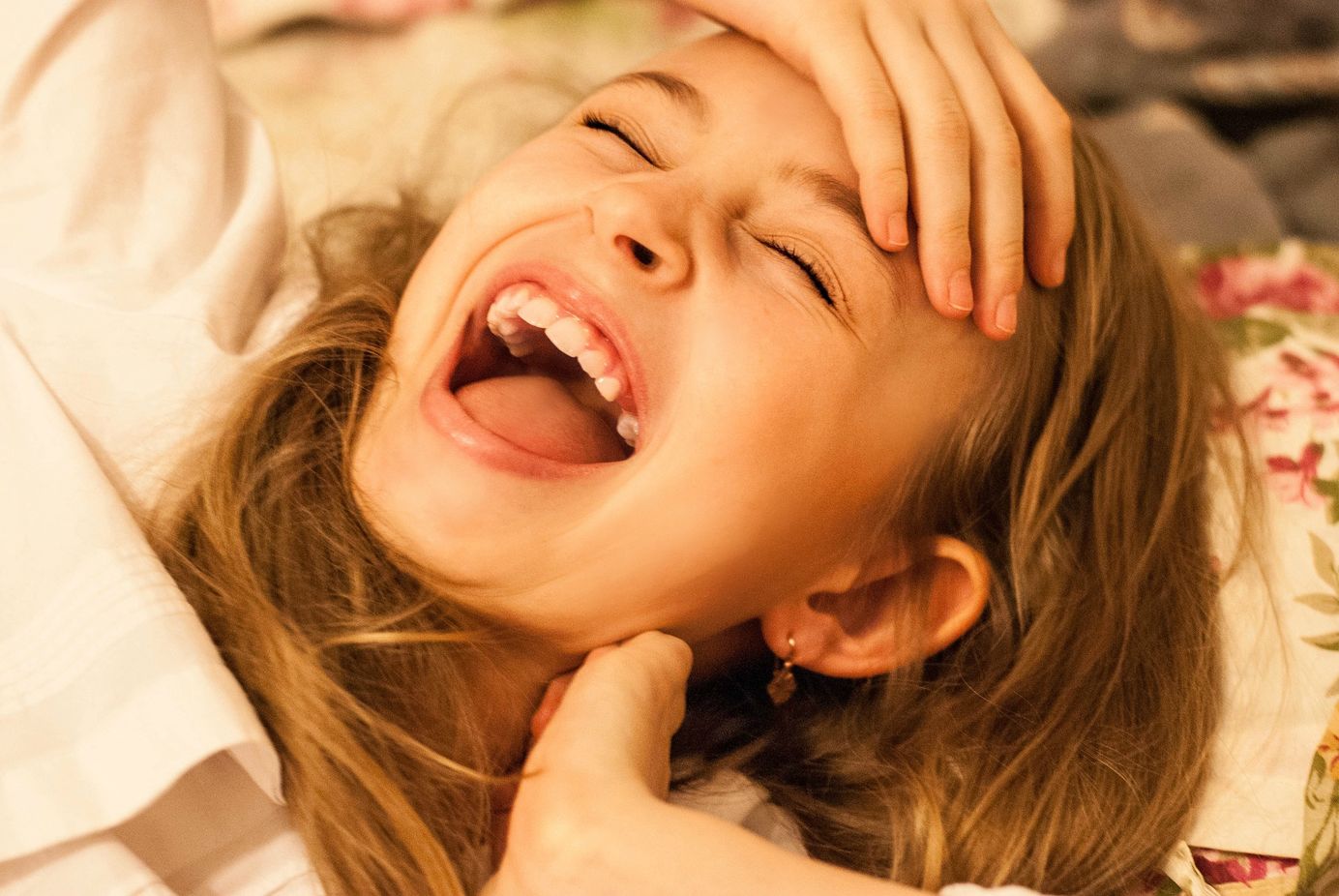 Here Are the Effective Presentation Feedback You Need to Make a Presenter Smile
Take advantage of these nuggets of wisdom.
"Words are singularly the most powerful force available to humanity. We can choose to use this force constructively with words of encouragement, or destructively using words of despair. Words have energy and power with the ability to help, to heal, to hinder, to hurt, to harm, to humiliate and to humble."– Yehuda Berg
Writing and eloquence are two things I want to master in life. While I am at the process of mastering writing and eloquence, there is a need to reward good speakers or writers with encouraging words. In this short post which I always will be updating, I reveal presentation comments  I use that have made presenters grin from ear to ear.  Although I do not sell ice-cream, I love making people happy — especially those making a presentation. I do this by leaving positive feedback with a liberally sprinkled dose of humor.
Feel free to use them whenever you want to sound funky! As it is commonly said: "Ideas are like babies crying in church, they must be carried out immediately." Also, it is possible for us to have be in the same ethereal dimension that gave birth to these feedback.
If this was America's Got Talent show, I would have hit the buzzer. You have the confidence of an army.
I cannot believe I listened to you for free. I am so lucky. Thank you for your time and patience. You explained those esoteric concepts with ease.
I loved every bit of your presentation.  My favorite part was how you smiled and gleamed with confidence.
I think you'll make a very fine Professor. The synergy with your audience is one that I really enjoy and admire. Also, the spirit of camaraderie you created made your presentation even more noteworthy.
If I had brought my largest cup, your wealth of knowledge will never stop flowing!
Your presentation was shattering glass ceilings. It felt like you could read my mind all through as each consecutive words you spoke erased the previous doubts I had.
Your presentation tugged at my heartstrings a lot and played a beautiful melody in my heart. Do you want me to sing the melody?
Borrowing loosely from the words of a famous preacher: I was blessed by your presentation. Your presentation has tremendously blessed me.  Thank you for blessing me with your excellent presentation.
Tobiloba Adejumo Newsletter
Join the newsletter to receive the latest updates in your inbox.
---