Software Development for Mobile
Some of the software development projects I have worked on:
TrafficBar
A food ordering application where users can order any type of meal. You simply enter your preferred location and TrafficBar will show you the available restaurants in your area. You can order food for a friend and browse different categories of food making it easy to find your next meal.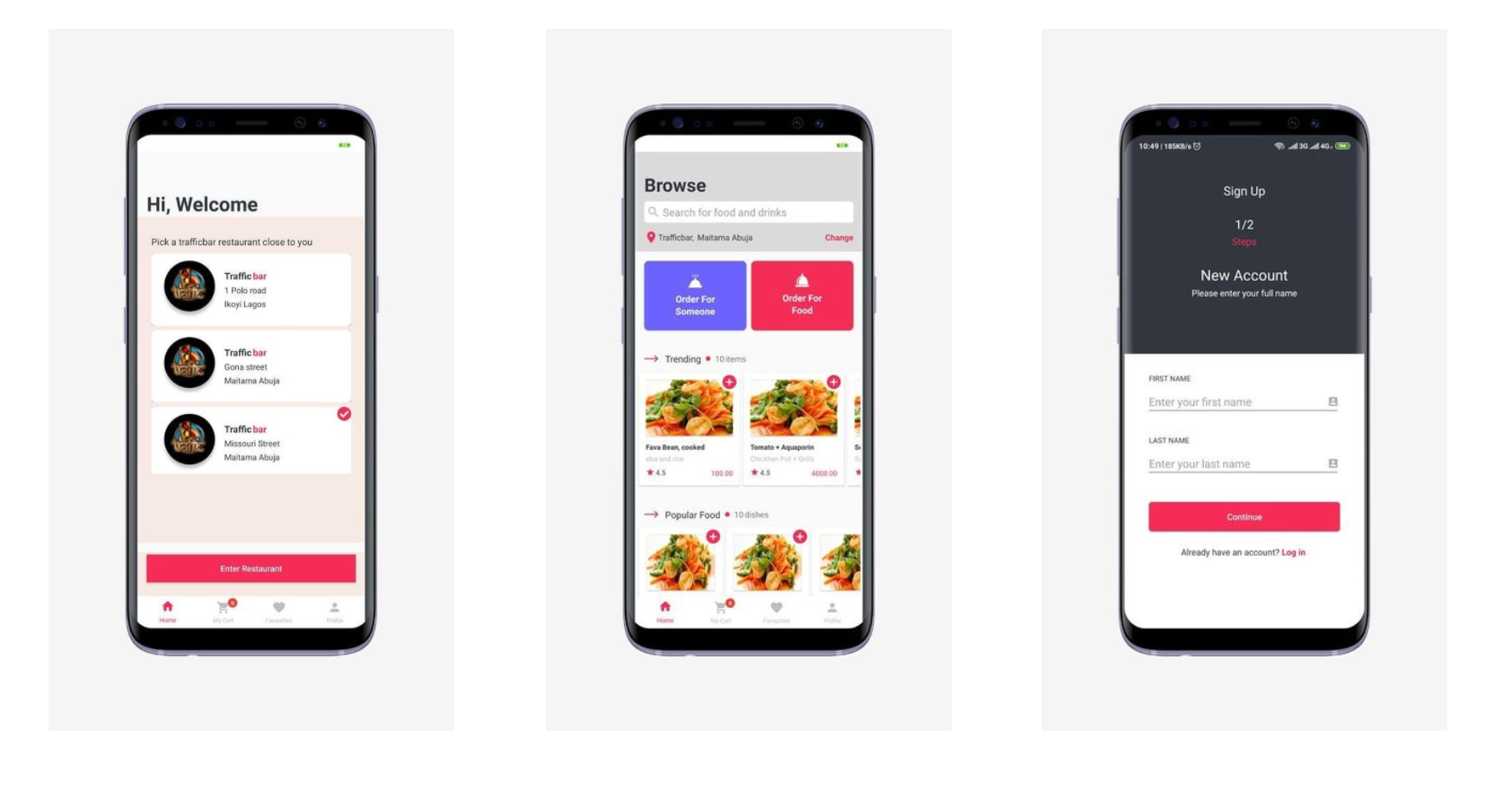 Jesusify
Jesusify allows you to buy powerful, life-changing messages and other inspiring content of different popular preachers. You can also search for sermon series, podcasts, radio programmes from different Christian ministries.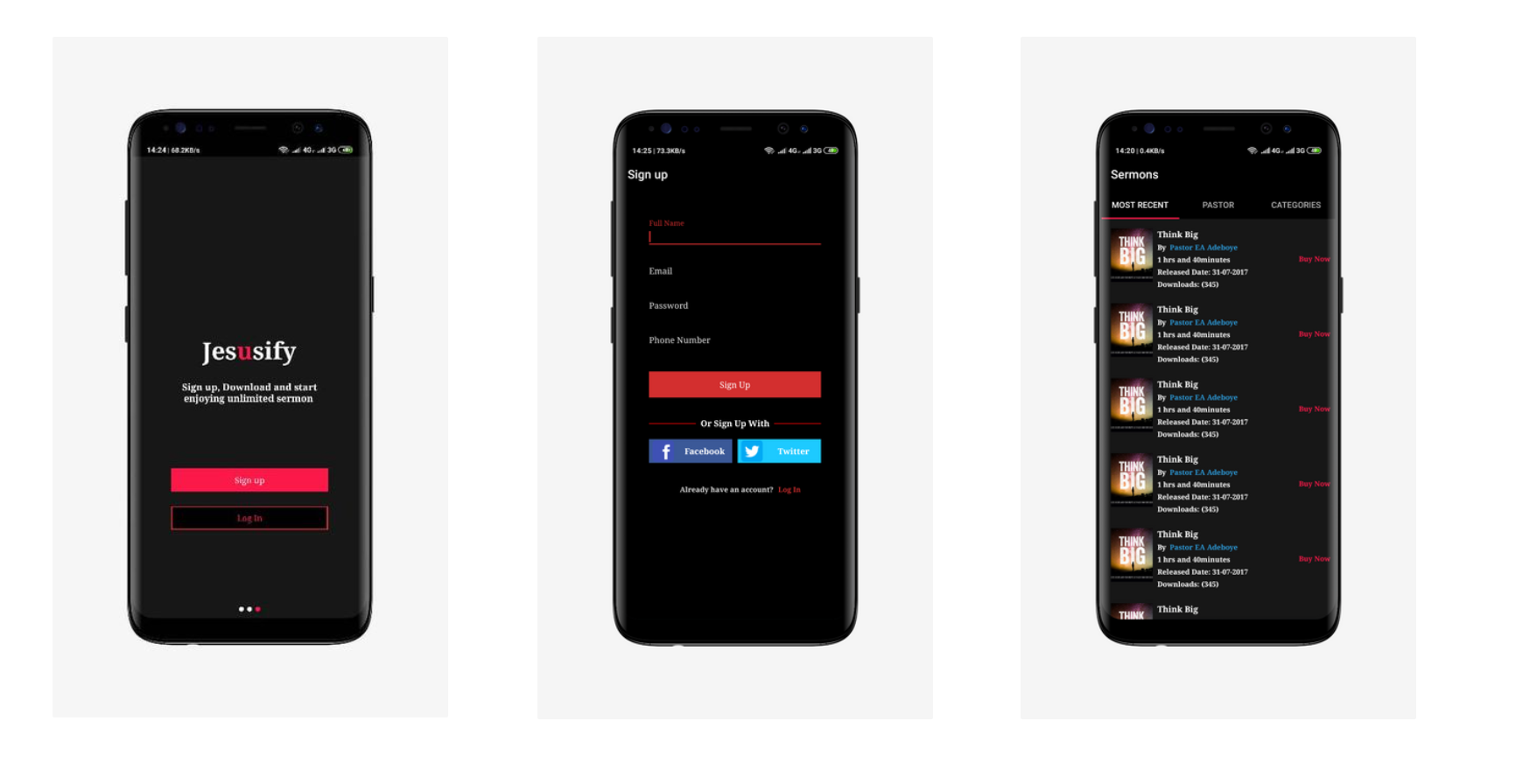 Resolute40
Resolute40 allows you to innovatively manage your different farm fields on the farmland. It is a dual application that works for both the farmers and the herdsman. Whenever there is an intruder on the farmland, the herdsman activates the panic button which sends the current location of the herdsman to the farmer.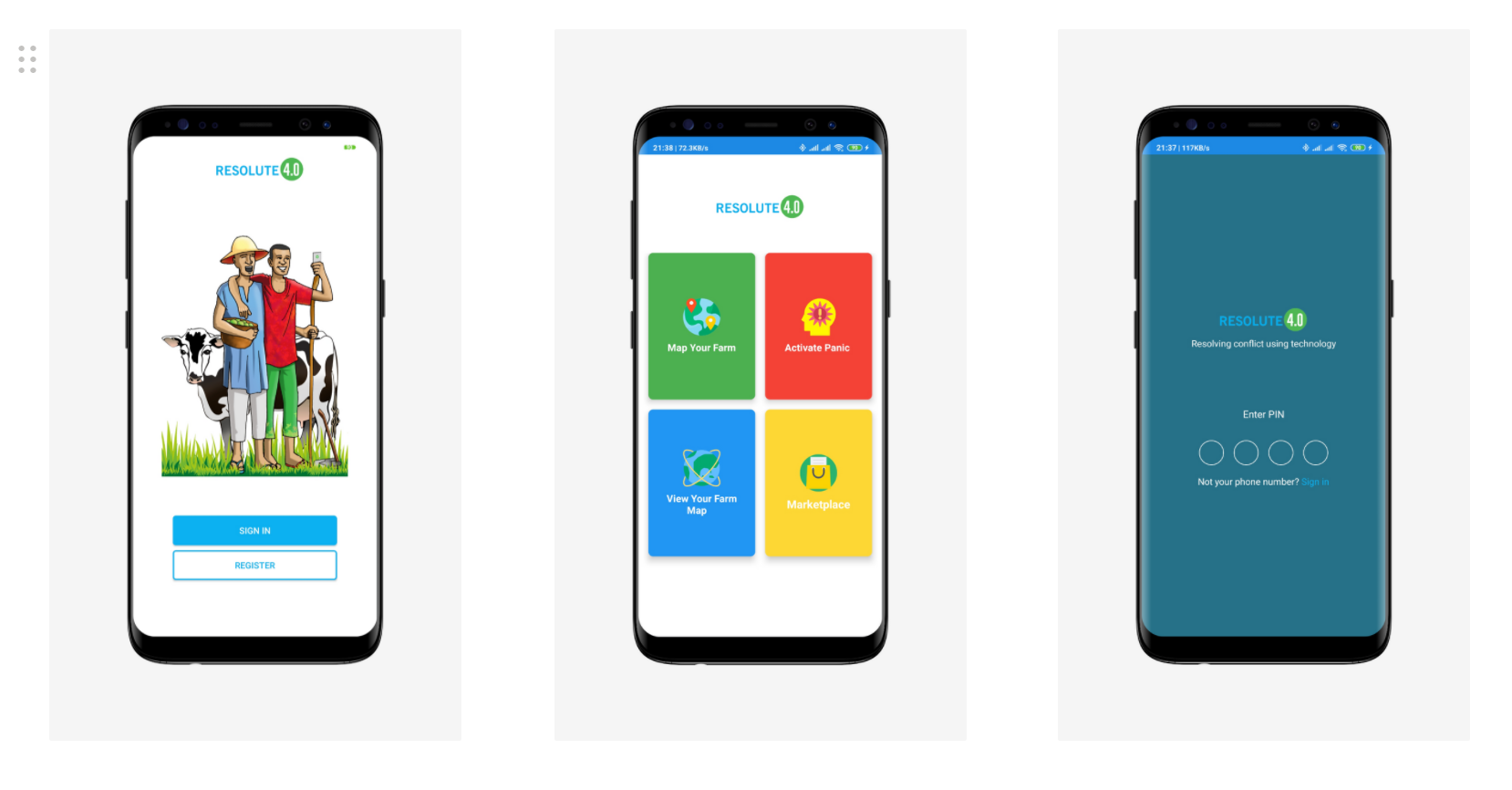 My project portfolio can be found here: github.com/themavencoder
Tobiloba Adejumo Newsletter
Join the newsletter to receive the latest updates in your inbox.
---